Who are we?
---
The production of brooms and brushes started in 1996 at NURVIL SRL Ramnicu Valcea, being one of the company's core activities.
Over the years, NURVIL SRL has diversified its fields of activity, which is why in 2008 it was decided to separate the production of brooms and brushes by establishing PERVIL PROD SRL.
From 1996 to 2008, brooms and brush production was exclusively devoted to exporting to Germany with more than 15 major customers in the country.
In 2008, at the establishment of PERVIL PROD SRL, investments were made to modernize the production by acquiring the latest generation machines from ZACHORANSKY and BORGHI.
Since the establishment of PERVIL PROD SRL and to date, besides the export activity, we have developed and expanded the sale of products on the domestic market. Through the promptness and seriousness we have shown over time and through the services we offer, we want to meet the needs to our clients in Romania and Europe, so that we become a reliable partner in future collaborations.
Our Team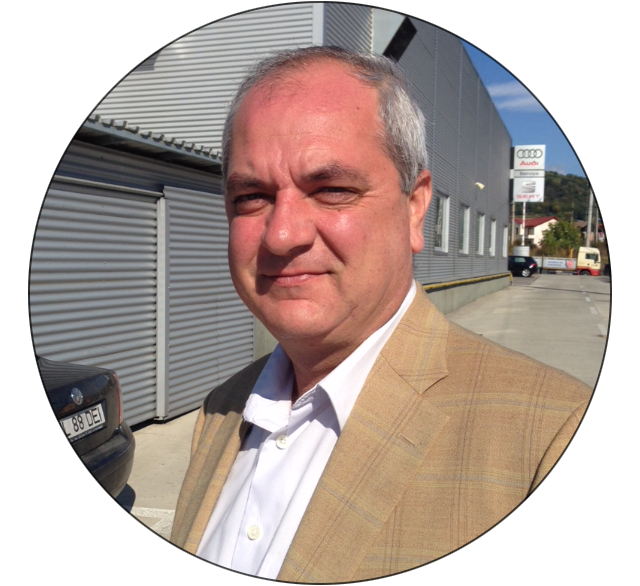 Nicu Mardale
Sales Director
Tel: 0040746141466
E-mail: nicu.mardale@pervil.ro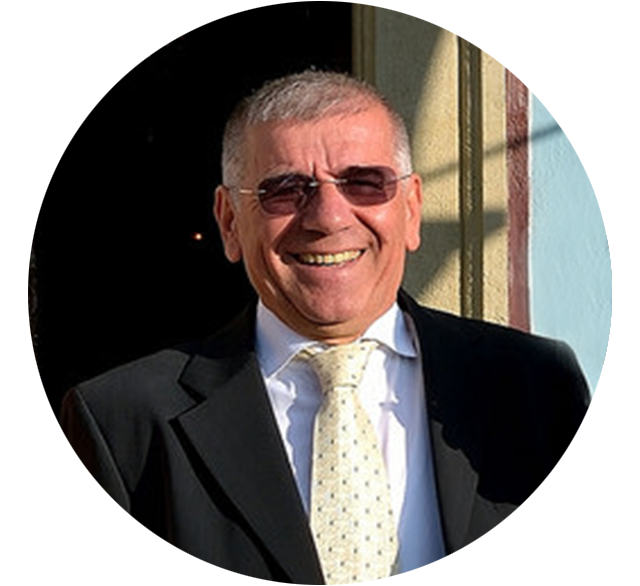 Marius Gartner
Production Director
Tel: 0040745621955
E-mail: marius.gartner@pervil.ro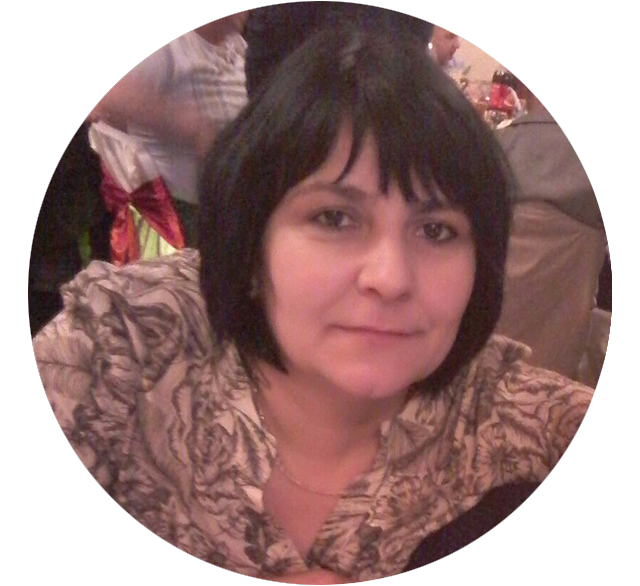 Nina Gheorghe
Asistent Manager
Tel: 0040748024783
E-mail: nina.gheorghe@pervil.ro